Visit Us
501 Hammill Lane
Reno, NV 89511
Opening Hours
Mon-Thurs: 8:30 a.m. – 3:30 p.m.
Friday: 8:30 a.m. – Noon
New Patients
In order to expedite the New Patient registration process and to help minimize your waiting time, copies of the required forms can be downloaded from this website and completed in advance.
Welcome to Silver State ENT
At Silver State ENT your care is our number one priority. We are proud to provide the highest-level of specialty care for the treatment of ear, nose and throat conditions for patients in Northern Nevada. We offer the full spectrum of diagnostic and treatment services. Our otolaryngologist works closely with our audiologists to improve your head, neck, and hearing health.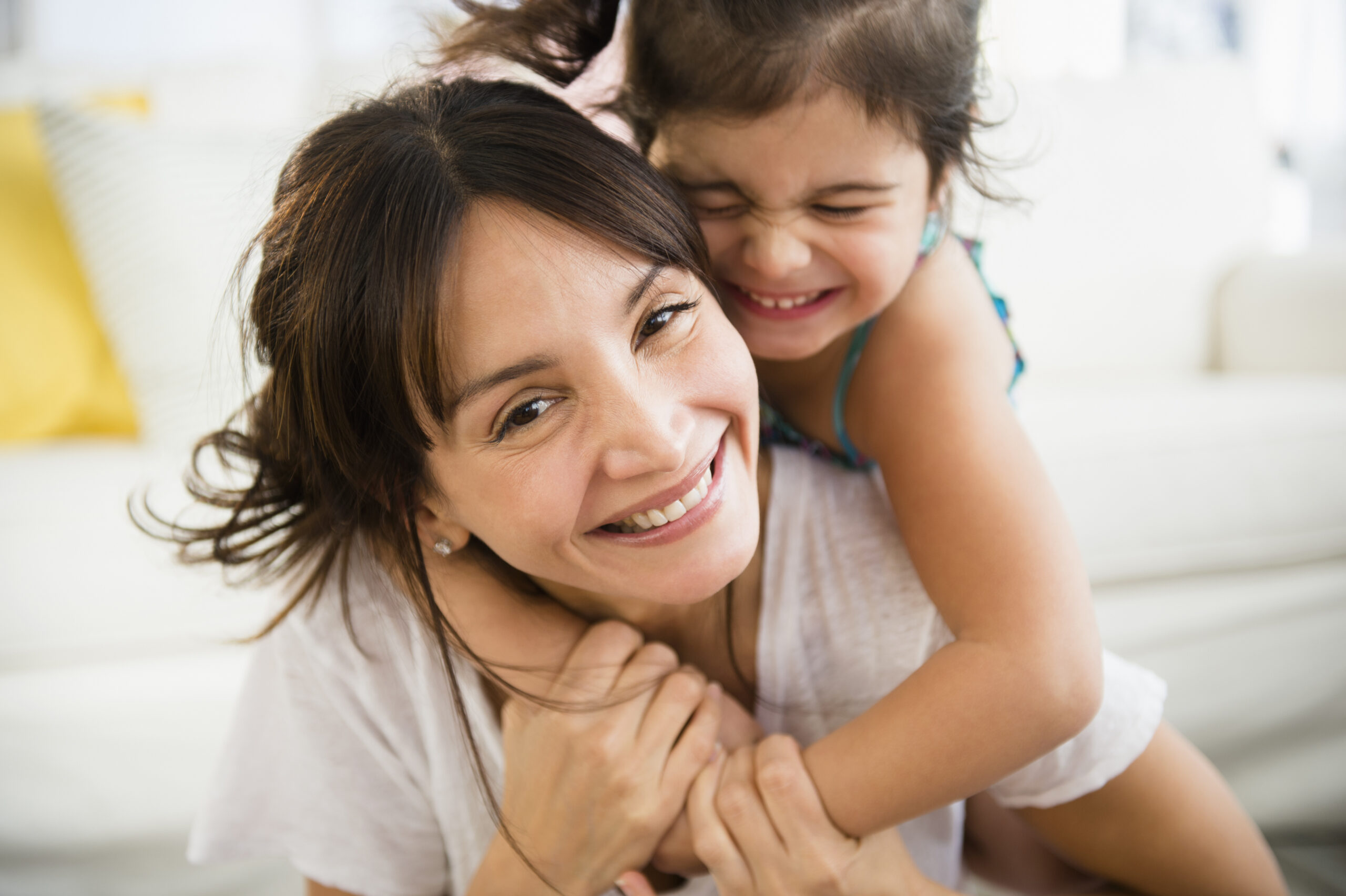 EAR, NOSE & THROAT CARE
Treating Sinusitis, Snoring, and More

What our Clients Say
"I have been a patient of Dr. Zamboni's for over 20 years. I have, in all my years, never seen a doctor who cares so much about his patients. It's refreshing to have a doctor that takes his time with me and makes me feel like I am his ONLY patient every time I see him. My monthly visits to Dr. Zamboni make the difference between my being able to hear or not. I trust him with my life and would not ever consider going anywhere else. His new facility is beautiful and it is evident that he has a happy staff. As I have told Dr. Zamboni many times, I think he is an angel straight from heaven who has found his calling and shares it with all of us. They don't come any better."
– Kathryn Q
About our Practice
Choosing Silver State ENT is the first step towards optimum ear, nose and throat health for you and your family. 
Read More
Expert ENT Care
Anthony C. Zamboni, M.D. has more than thirty years of experience diagnosing and treating patients with ear, nose, and throat conditions.
Read More
Visit us
OUR ADDRESS
501 Hammill Lane
Reno, NV 89511
Call us
PHONE
Call: 775-571-1275
Fax: 775-419-0155
When
WORKING HOURS
Mon-Thurs: 8:30 a.m. – 3:30 p.m.
Friday: 8:30 a.m. – Noon