ENT Care
The highest-level of specialty care
Visit Us
501 Hammill Lane
Reno, NV 89511
Opening Hours
Mon-Thurs: 8:30 a.m. – 3:30 p.m.
Friday: 8:30 a.m. – Noon
New Patients
In order to expedite the New Patient registration process and to help minimize your waiting time, copies of the required forms can be downloaded from this website and completed in advance.
Ear, Nose & Throat Care
Choosing Silver State ENT is the first step towards optimum ear, nose and throat health for you and your family. We are proud to provide the highest-level of specialty care for the treatment of ear, nose and throat hearing conditions for patients in Northern Nevada. We offer the full spectrum of diagnostic and treatment services. Our otolaryngologist works closely with our audiologists to improve your head, neck, and hearing health.
We have a full range of balance testing, including video nystamography (VNG).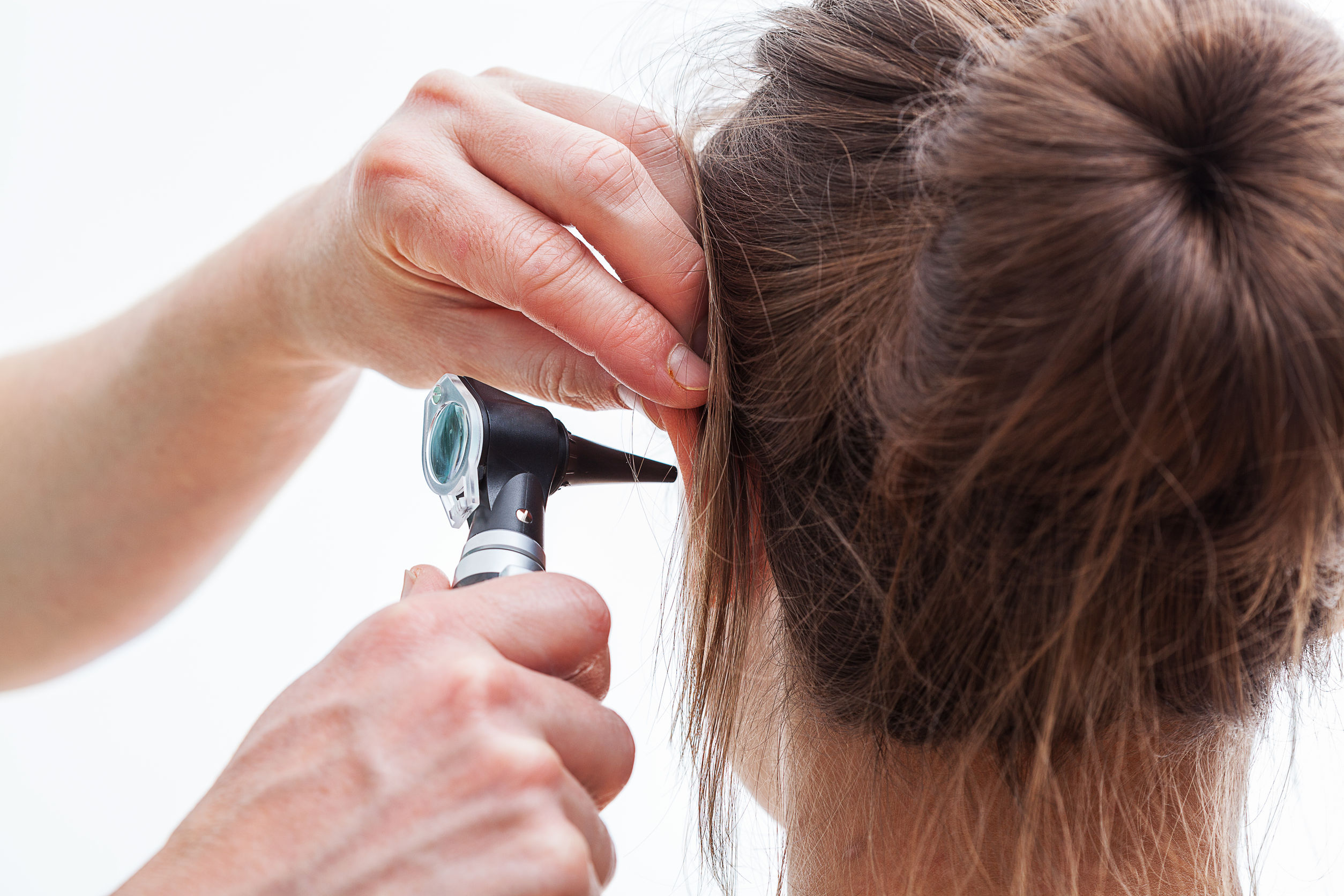 Ear Conditions & Treatments
Ear Infection

Ear Tubes

Swimmer's Ear

Tinnitus

Ears & Altitude

Meniere's Disease

Vertigo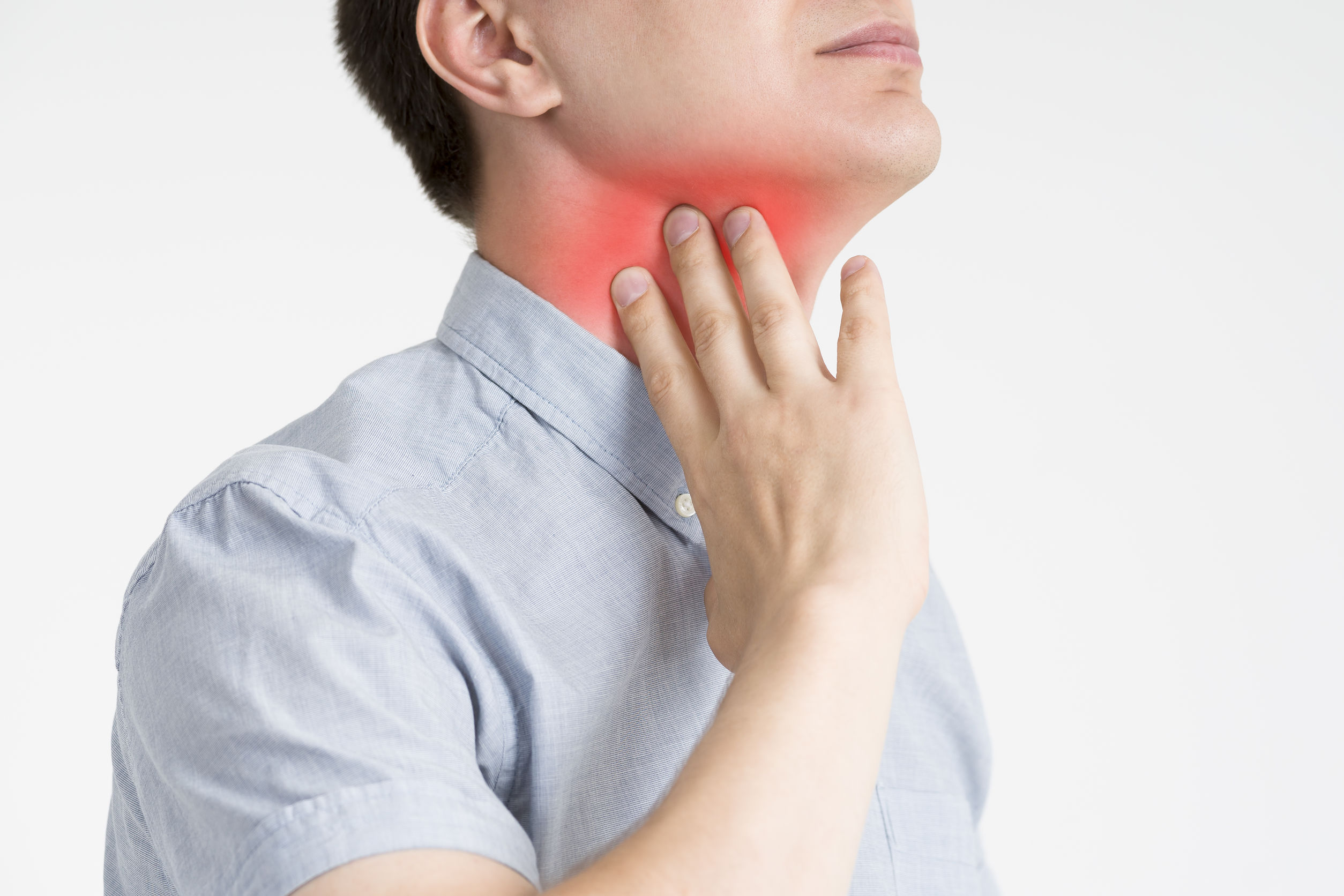 Throat Conditions & Treatments
Hoarseness

Sore Throats

Difficulty Swallowing

Tonsils and Adenoids

Tonsillectomy Procedures
Visit us
OUR ADDRESS
501 Hammill Lane
Reno, NV 89511
Call us
PHONE
Call: 775-571-1275
Fax: 775-419-0155
When
WORKING HOURS
Mon-Thurs: 8:30 a.m. – 3:30 p.m.
Friday: 8:30 a.m. – Noon